Hemlines went up while mini-skirts were all the rage and they enraged the parents of the young girls who wore them. Loafers were popular in high school - shoes, not kids - penny-loafers, too.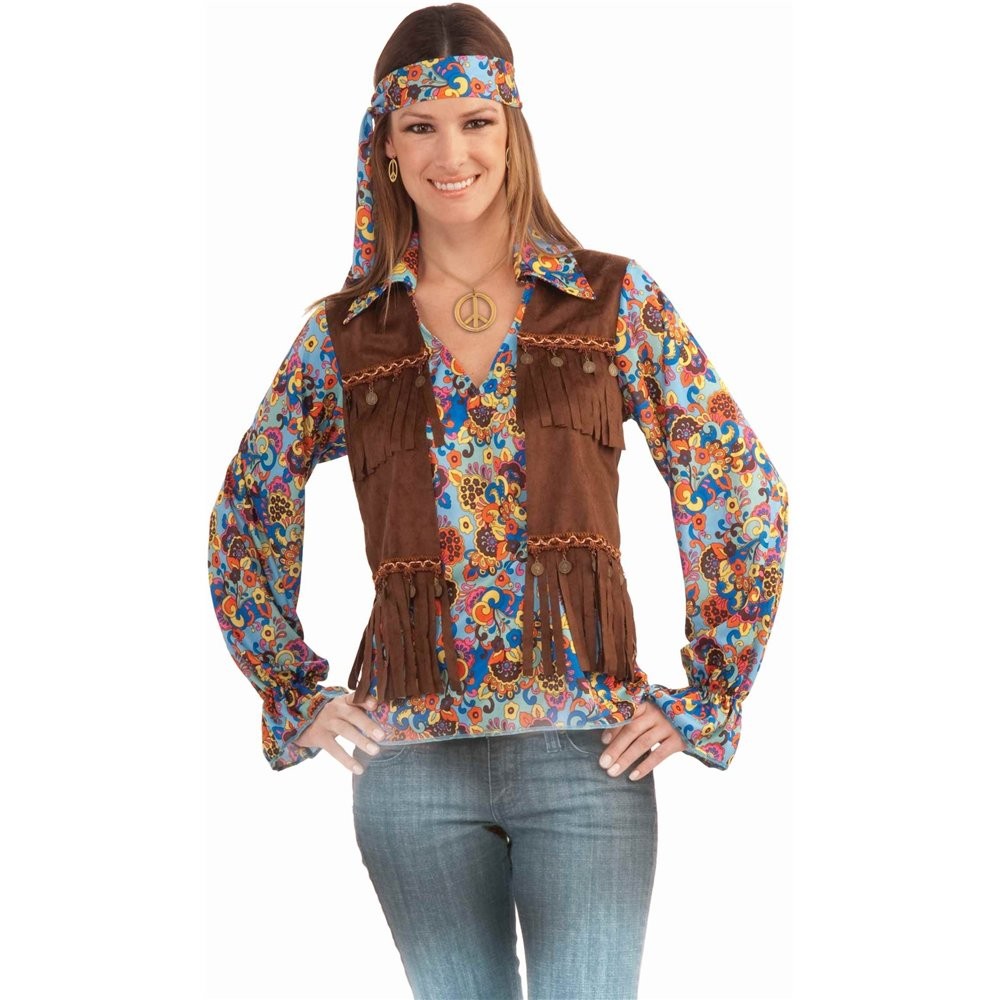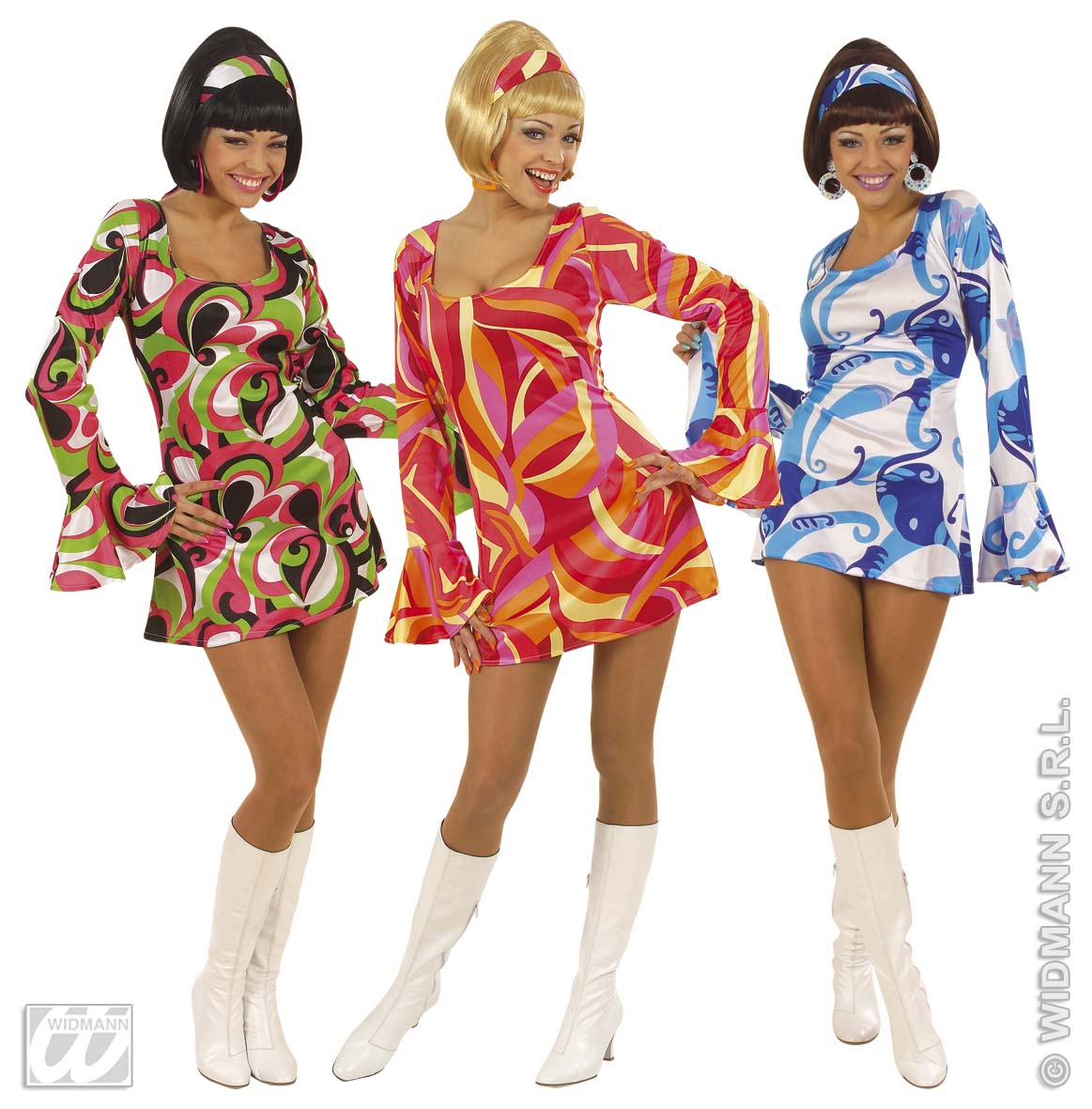 Tie-Dye, Love Beads and Bell-Bottom Jeans
I never could figure out why. As a young kid, I had to wear one when I went to church. It was so stupid; it did not do a thing The part of my head that I wanted most to shelter from the cold was my ears. And the hat did absolutely nothing for my poor, heat-starved ears. Apparently President Kennedy had a disdain for hats, too. That set the trend.
Recently I saw portions of an interview with Eleanor Roosevelt on "Meet the Press" from sometime in the late 50s or early 60s. She was wearing a frilly hat. So was a female correspondent who questioned her. Roosevelt with President Eisenhower. When women dressed up, they wore hats Most women remember the "pillbox" hat that Jackie Kennedy wore and thus made popular. I think the men were first to shed their hats; but the women got rid of theirs, too, sometime in the late 60s.
Girls from about years old often wore saddle shoes in the early 60s: I guess like a saddle might look on a horse I told you we were fashion-blind.
Anyway, overnight in the mid 60s, they disappeared. You were "out" if you wore them in the late 60s. When young ladies in the late 50s and early 60s wanted to dress up, they might wear a poodle skirt. Do not even think about how that name or style came into existence Folks, you have to understand In a few years they'll be saying the same thing about the obscene use of rings.
Until the late 60s, dress styles for kids were pretty simple: Guys in my school were not allowed to wear pants with the seam on the outside of the pants. Period; end of discussion. The shirt had to be tucked in. No T-shirts, sleeveless shirts, or undershirts. The picture on the left is from my high school, in Below are the boys in the hood after school hours from the same year. They'd probably prefer I not mention their names. We were not allowed to wear long hair. In , the Beatles on the right came to America wearing what was called "mop top" hair.
Believe it or not, this was pretty extreme. In another five years, most every guy wore long hair, but not in Nope; no beards, no facial hair. Guys in high school did not have tattoos rest assured that girls did not, either ; and believe me, if any guy showed up wearing an earring, he would have been laughed out of the state!
And nobody but Yul Brenner shaved his head. Real tight pants became popular for guys in the mid sixties; you could barely get them over your ankle. Then fashion went the other way in the late 60s and early 70s with bell bottom pants for both girls and boys. Bell bottom pants flared out, sometimes a little, sometimes a lot. Girls wore skirts and blouses, even in the winter; no pants except in parts of trend-setting California, where "anything goes" has been the policy for decades.
Many girls wore knee-high boots in the winter. But I remember many times standing at the bus stop at the corner of Lomond and Traynham with several girls when the temperature was below 20 degrees And there were these poor girls with their upper legs exposed, wind blowing right up where my eyes had no business going. It really was unfair. That did not stop them from wearing short, short skirts, though As I recall, in high school the skirts had to go down to the knee-cap. Some girls got away with wearing culottes - kind of like a cross between a skirt and a pair of shorts.
After school in the late 60s, they wore the real, real, real short shorts that were aptly called "hot pants. To make up for the exposed upper thigh, some women wore boots that climbed up half the leg Loafers were popular in high school - shoes, not kids - penny-loafers, too. They had a small notch on the front, where you could store Why not a dime? I donno'; I guess the term "dime-loafers" just did not click.
Tie-dyed shirts became popular in the late 60s. Take a plain t-shirt solid color - white is good. Tie it in a tight knot or two tight knots , and dip it in dye. Tie-dye garments were usually handmade at home. Love beads were hand-strung or purchased at a head shop. Jeans were worn with the bottom of the leg material so wide and flowing that they were lovingly referred to as elephant bell-bottom jeans.
The footwear of the 60s and 70s were an interesting mix of the natural and the ridiculous. If they weren't going barefoot, guys and girls wore leather sandals, Dr. Scholl's wood-bottom sandals or flat-bottomed, leather Earth shoes.
Somehow these organic fashions later gave way to tall soled and heeled platform shoes, which were extremely hard to walk in. But, that didn't stop teenagers and rocks stars from dressing up in them -- including the infamous platform shoes of Elton John. Women and men wore headbands made from just about anything, including cloth, leather and hemp. Halter dresses and halter shirts were worn without undergarments -- much to the dissatisfaction of school administrators and parents.
Hemlines went up while mini-skirts were all the rage and they enraged the parents of the young girls who wore them. Mini-skirts were often coupled with a pair of tall boots, sometimes referred to as "go-go boots. Leather was worn by both the males and the females. Leather skirts, pants, jackets, boots and purses were extremely popular and often worn skintight.
Report Abuse
The clothing styles of the 60s and 70s were an eclectic mix of natural and simple materials with unusual color and shape combinations. Hippie symbols of flower power, peace signs and smiley faces were everywhere and proudly displayed on the clothing at the time. Smashing 60s & 70s Clothes. Backward Glances is your source for 60s & 70s clothes! Whether you're looking for a period costume or just feeling like dressing a little funky, you can find it here! We've got 60s & 70s clothes for mods, go-go girls and shagadelic guys, hippie clothes, and disco clothes. Backward Glances is much more than. Clothing Styles states that the '60s clothing is about breaking traditional fashion, while the '70s clothing is about creating contrasts. Clothing Styles says the '60s is considered a revolution for fashion, mainly in women's clothing.